Welcome to Burning Orchid Story, the place where our fashion story becomes the fashion story for millions of women all around the world. Born in Singapore, our logo pays homage to the national flower, Vanda Miss Joaquim. A symbol of hardiness and resilience – She is the epitome of beauty, strength, and diversity of a unique culture.
When we look stunning, we feel empowered. Our fashion story is about creating futuristic styles, art, designs, and finishes. Our goal as a brand is to empower women through fashion. We work hard to design all our pieces and bring them to life. Our talented team of designers come together from different parts of the globe, bringing a unique and different approach to all of our garments, inspired by their diverse cultural backgrounds.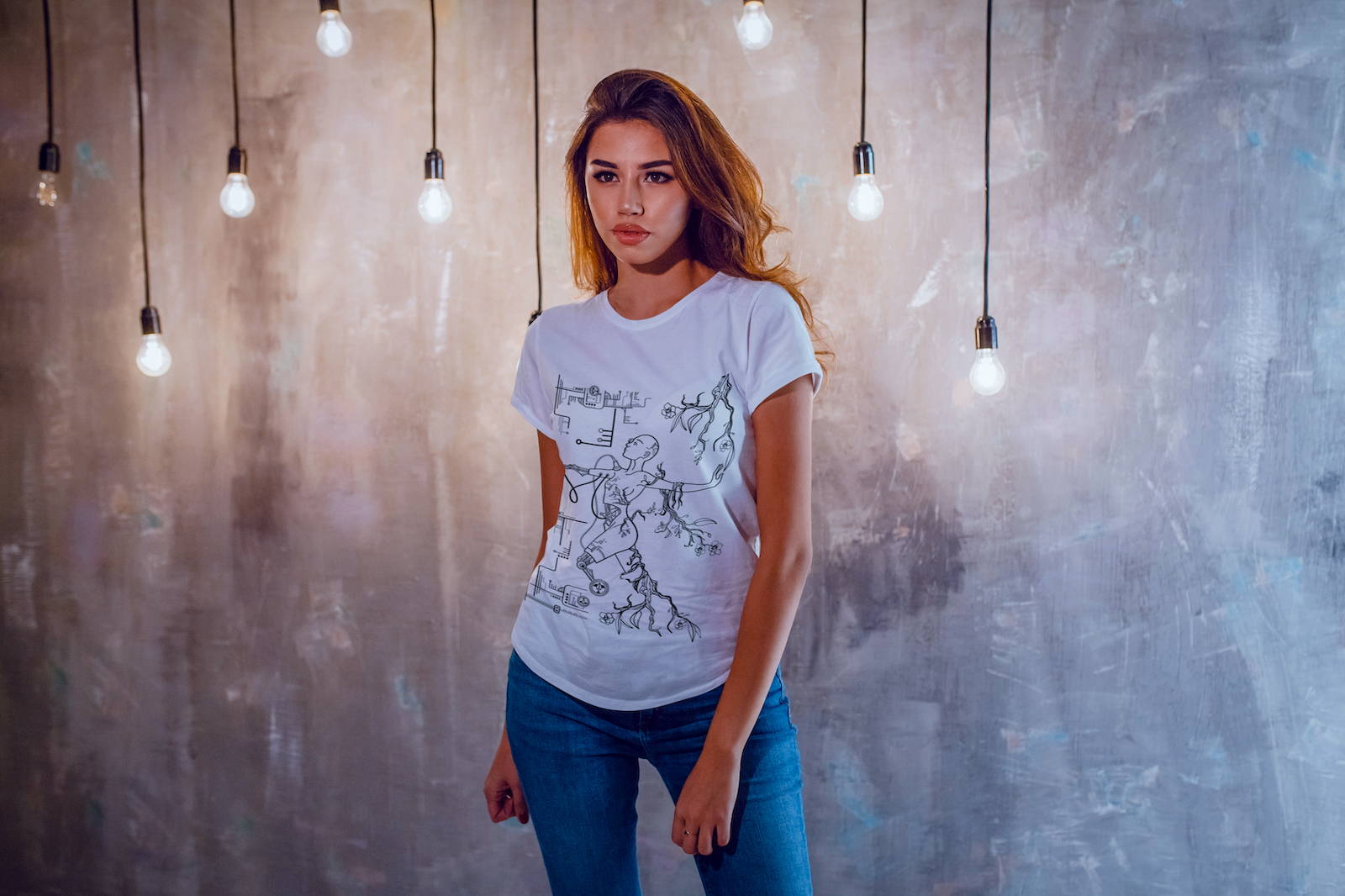 "Creativity is inventing, experimenting, growing, taking risks, breaking rules, making mistakes, and having fun".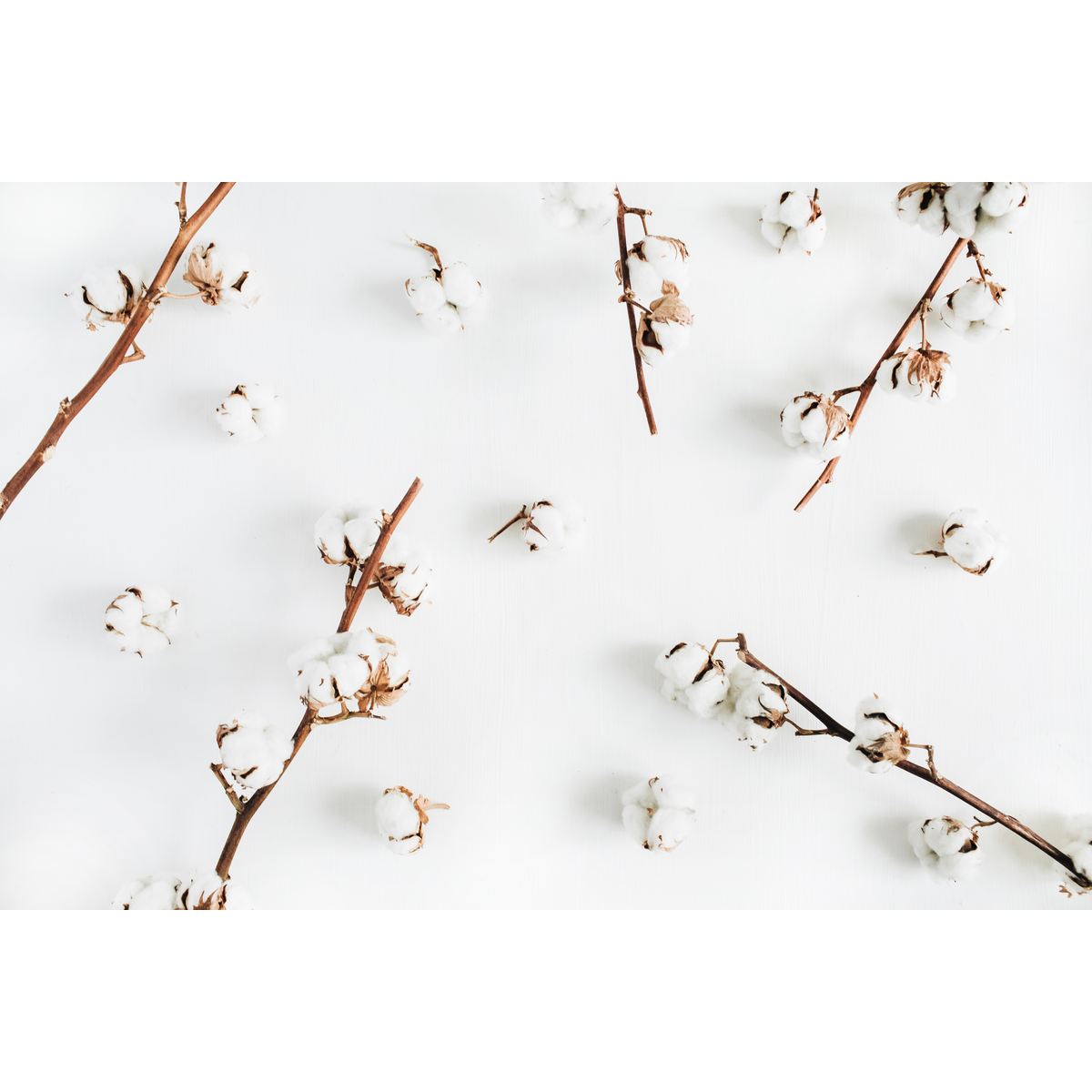 All of our products are sustainably sourced and ethically made from the highest quality, eco-friendly, and natural sources such as organic cotton and vegan leather. We take pride in being a sustainable "slow fashion brand" when there are many fast fashion brands out there with mass distribution supply chains which harm the environment and the humans. We value quality over quantity, starting from the production process to the final product we sell.
We believe new and emerging fashion brands need to be more socially and environmentally conscious and responsible. The NEW trendsetters in this business should aim to set the benchmark without compromising on quality or design. We design our garments to be long-wearing and versatile pieces that translate from day to night and season to season.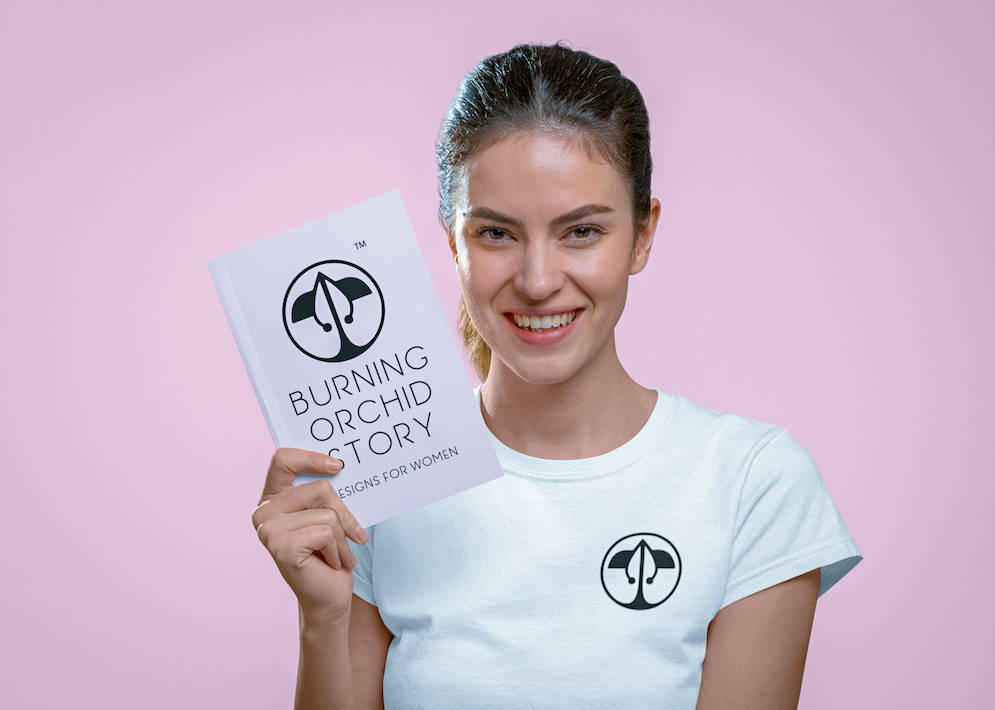 Burning Orchid Story has a broad approach to our blog section. Besides fashion, we enjoy talking about career, passion, life, beauty, soul, and happiness. We love to share joy and success stories to uplift and motivate all women.

We aspire to grow an empowering platform, to the point of people relating their own lives to it. If you wish to share an inspiring story with other women around the world, do get in touch with us, and we will get back to you on the next steps. Burning Orchid Story wants to hear all about your amazing journeys and success stories.

Enjoy Reading, Sharing and Shopping!
MJ
Founder/Director